Welcome to the world of Internet of Things (IoT), where we push boundaries, transform data, and unlock possibilities. As a leading specialist in IoT technologies such as 4G, 5G LoRaWAN®, NB-IoT, and LTE-M, we are renowned for our innovation, expertise, and commitment to delivering customized solutions that meet your unique needs. With a rich experience spanning across 12 different sectors and an impressive portfolio of 218 applications supported by 352 advanced sensors, we provide the building blocks for a smarter, more efficient future.

1.246.251
LOCATIONS PER MONTH
6.378.218
MEASUREMENTS PER MONTH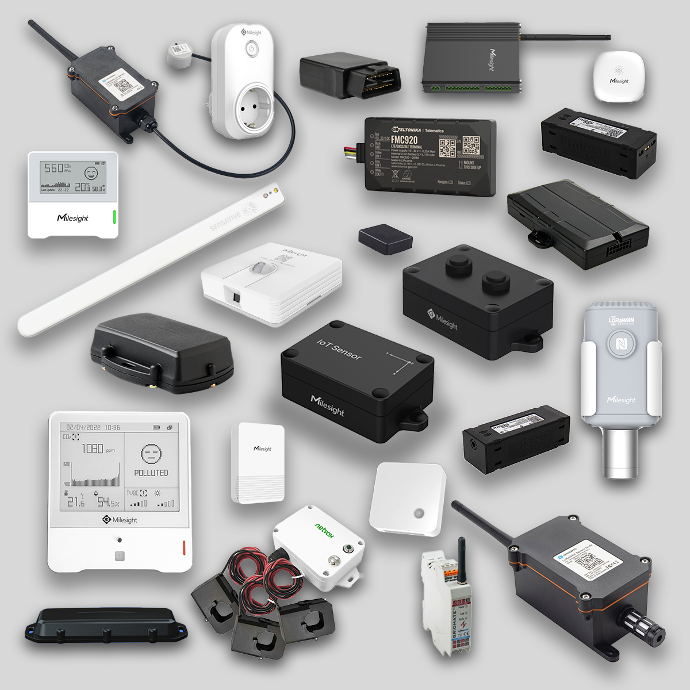 Sensors
Discover the power of advanced sensors. Whether it's temperature measurements, air quality, or motion tracking, our sensors provide reliability, precision, and flexibility. Customize them to meet your specific needs and unlock new possibilities for efficiency, safety, and insight. At Miggy, we're transforming how you perceive the world and how you approach your projects.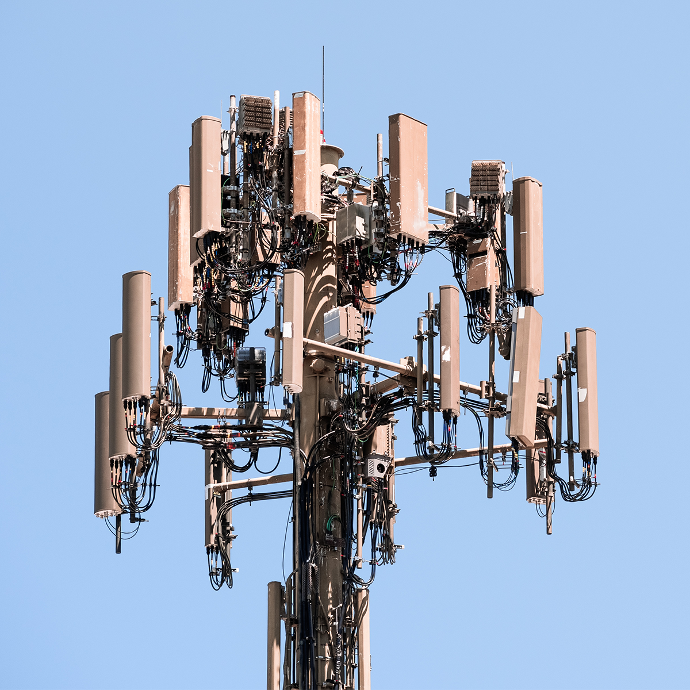 Connectivity
​

At Miggy, we offer a wide range of connectivity options to meet your specific IoT needs. Whether you require speed, low power consumption, extended range, or a combination thereof, our solutions, including 4G, 5G, LoRaWAN®, NB-IoT, and LTE-M, ensure a seamless and reliable connection wherever and whenever you need it. Discover the power of connectivity at Miggy and give your IoT projects the connection they deserve.

Portal
Our portal is the beating heart of our robust IoT ecosystem, where seamless connectivity, advanced sensor technologies, and powerful tools converge. It provides a central hub for data collection, analysis, and management, granting you complete control and insight into your IoT environment. With our portal, users can effortlessly monitor data, make adjustments, and gain valuable insights, empowering them to make proactive decisions and optimize efficiency.

< - DISCOVER EXAMPLES OF DIFFERENT APPLICATIONS - >
Climate
Controle
---
Climate sensors are the backbone of smart climate control systems, allowing you to monitor and manage the environment accurately based on data.
Track & Trace
---
In the modern world of logistics, transportation, and supply chain management, the ability to accurately track and trace your assets and goods is of invaluable importance. At Miggy, we have developed powerful Track & Trace solutions to assist you in managing your assets with unparalleled precision and efficiency.
​
​
​
​
​
Soil Monitoring
---
Discover how our advanced soil monitoring elevates your agricultural practices, providing accurate data to optimize your harvest and promote sustainable growth.

Settling & Tilting
---
Ontdek hoe onze geavanceerde technologie scheefstand en verzakkingen detecteert en aanpakt, en zorg voor veiligheid en stabiliteit waar het telt.
Occupancy
---
In a world where efficient space utilization is crucial, Miggy's occupancy solutions provide the key to smarter management of both workspaces and parking spaces​​.

Embankment Monitoring
---
Dike protection and control at an entirely new level. Discover how our advanced technology helps you monitor and manage dikes for optimal safety.

Waste Monitoring
---
Discover how our innovative technology assists in optimizing and managing waste streams for a cleaner and more sustainable environment.

Energy Monitoring
---
Ontdek hoe onze geavanceerde monitoringoplossingen u inzicht geven in uw energieverbruik, waardoor u besparingen kunt realiseren en een groenere toekomst kunt creëren.

Energy Monitoring
---
Discover how our advanced monitoring solutions provide insights into your energy consumption, enabling you to achieve savings and create a greener future.

Water Leakage
---
With our advanced technology, water leaks are detected, protecting your valuable assets and environment from unnecessary damage and loss.

Vorige
Volgende
Want to learn more?
Curious about what Miggy has to offer? Discover it all in our informative brochure! Click here to download the brochure and explore the future of smart solutions.